What Would You Tell Your Younger Self About Coming Out?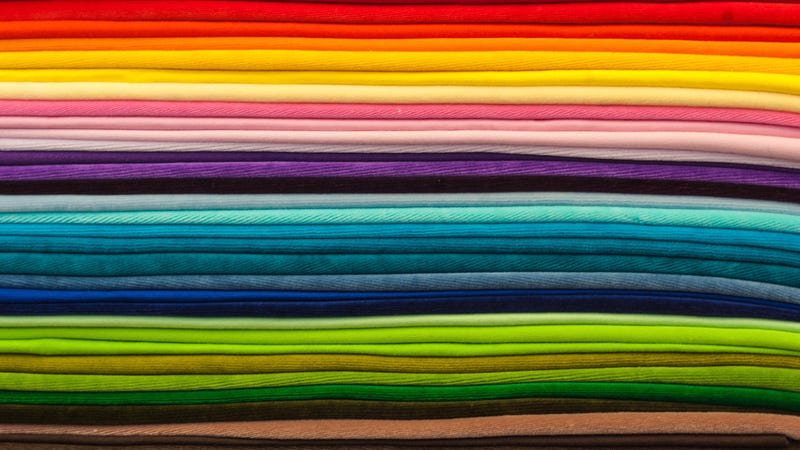 It's National Coming Out Day, when people who are absolutely "out" (as gay, or trans, or whatever they had to come out about) share a story of how they began revelation people who they unequivocally are. But during a same time, others might not feel prepared or protected adequate to come out.
If you've ever had to make a preference about entrance out—and understanding with a aftermath—what would we tell your younger self? Was it easier or harder than we expected? What astounded you?
Short URL: http://hitechnews.org/?p=35663