These Are a Two Best USB Travel Chargers, According To Our Readers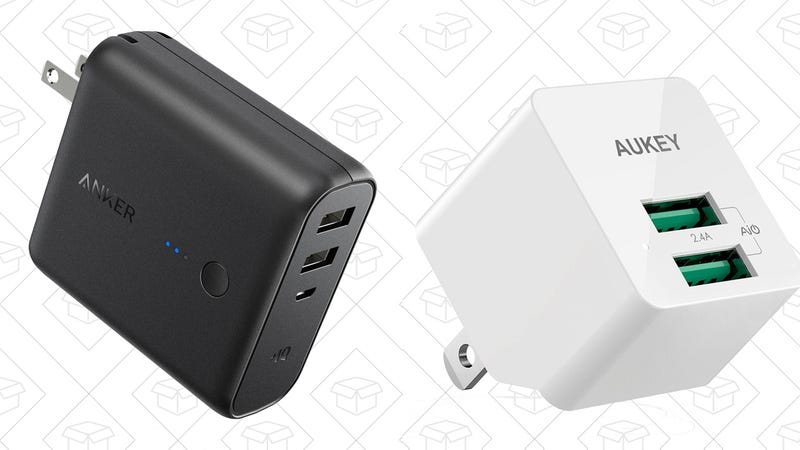 Two travel-friendly USB chargers stood out from a container this week, and they couldn't be some-more different. It's a small Aukey dual-port horse vs. Anker's most incomparable PowerCore Fusion, that justifies a distance with a built-in battery pack. Which one belongs in your transport bag? See what a readers pronounced below, and don't forget to opinion during a bottom of a page.
Editor's Note: We also perceived a series of recommendations for Anker's PowerPort 5+, that is a excellent product, and partial of a product line that won a USB charging heart Co-Op. That said, a fact that it requires an outmost energy cord disqualifies it this round.
---
Aukey USB Wall Charger
Hands down. The same distance as a iPhone wall wart though with dual ports. Folds into a smaller brick. The usually thing we don't adore is a super splendid LED light though that was solved with a dwarfed block of tape. – AllieF
Editor's Note: It's indeed a small incomparable than a Apple charger, though not by much.
---
Anker PowerCore Fusion
This has been a lifesaver with it's ability to work as a battery container when not plugged into a wall. No QC is a downside, though not as large a understanding when we can use it as a battery container when divided from a wall. Only thing that can be strike or skip is either a block is too large to sojourn in an aeroplane chair energy outlet. – hoyadan
---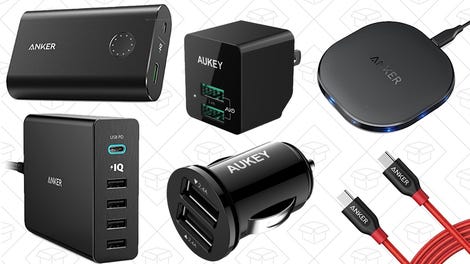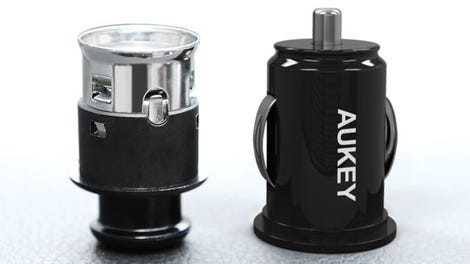 Short URL: http://hitechnews.org/?p=8009