So, Was a Eclipse All it Was Cracked Up to Be?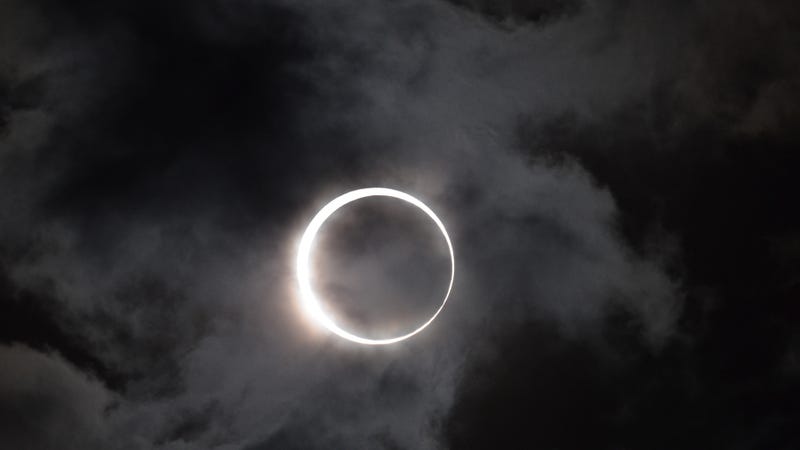 In box we haven't noticed, we here during Lifehacker have spent a day gleefully reveling in full-blown Eclipse Madness. But now that a sanctified eventuality is behind us, it's time to reflect, and we wish to know: how was it for you?
In particular, did you…
Take your cues from a President and demeanour directly during a sun, retinal repairs be damned?
Get held in terrible obscure traffic?
Have a regretful meet-cute with a associate eclipse-watcher?
Take a many 🔥 Instagram pic of your whole detailed career?
Have a vital devout epiphany brought on by a sovereignty of a cosmos?
Get stranded watchful in an unconstrained line for a conveyor to a roof of your building? (That one was us.)
Ignore a obscure altogether?
Let us know in a comments how we spent a eclipse, and if we consider it lived adult to a hype.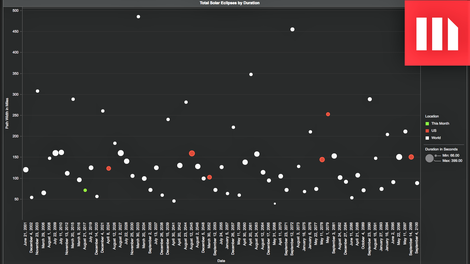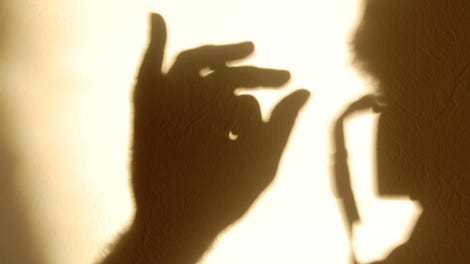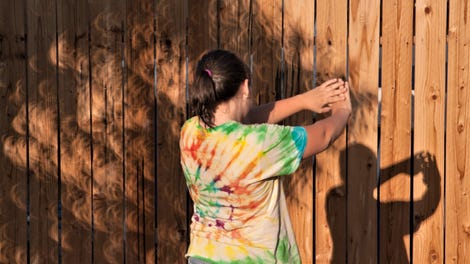 Short URL: http://hitechnews.org/?p=23549