Meet Our New Personal Finance Writer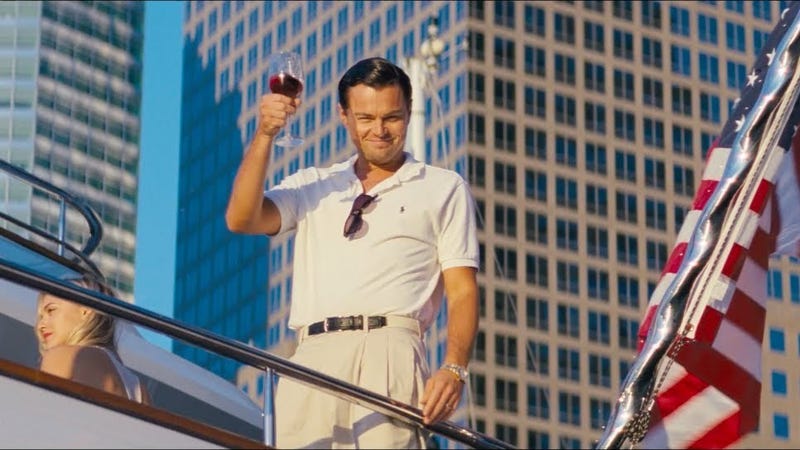 Hello everyone, I'm Alicia Adamczyk (ah-dam-check), Lifehacker's new personal financial writer. Previously, we wrote for Money Magazine, covering all from health caring to taxes to pester spinners, and we also worked during Forbes for a spell, where we wrote about billionaires and their superyachts.
When I'm not meditative about money, we like running, attempting to cook, reading fiction, and obsessing over Riverdale (Cole Sprouse…hello).
Advertisement
I have a few story ideas, though I'd adore to hear your blazing personal financial questions. Do we wish to know what's adult with a CFPB? How to save adequate so you'll indeed be means to retire one day? Which bonds to deposit in so we fast turn a billionaire and can advantage from a GOP's new taxation check (jk I'm not competent to advise we on that)? Leave them in a comments below, email me during alicia.adamczyk@lifehacker.com, or twitter 'em during me, @AliciaAdamczyk.
Short URL: http://hitechnews.org/?p=48103