Live Q&A With Lifehacker Food & Beverage Editor Claire Lower [Finished]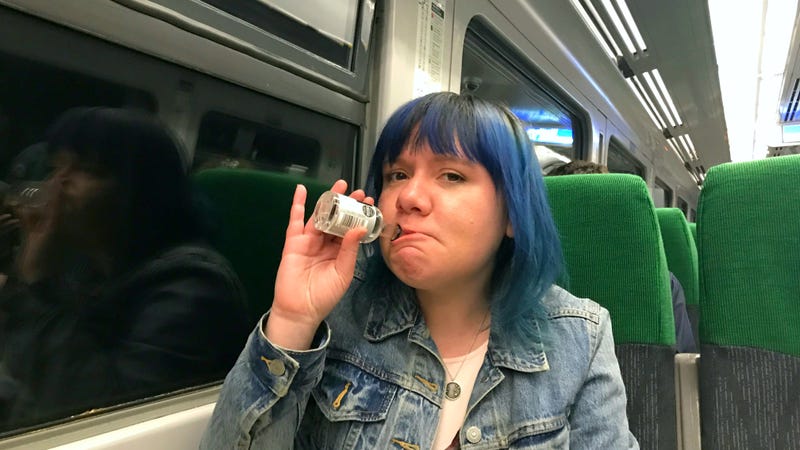 Hello friends! It's me, Claire, your accessible Food Beverage editor, and I'm going to be unresolved out from 3-4 pm ET (that's 12-1 pm over here on a west side of a country), responding your brilliant, judicious questions.
Obviously we adore articulate about food and drink, though we also adore articulate about writing, music, existent as a lady on a internet, and taxidermy. Heck, I'll even give attribute recommendation if we wish it. (You substantially don't.)
Advertisement
And if we don't wish to speak to me, that's fine, Patrick Austin will be here subsequent week to answer any and all questions we might have for him. If we wish to give him time to coddle some things over, go forward and email him during patrick.austin@lifehacker.com.
Update: The QA is now closed, though appreciate we all so most for unresolved out! Make certain we balance in subsequent week, when Staff Writer Patrick Austin will take a turn.
Short URL: http://hitechnews.org/?p=36177