Join Beth Skwarecki for a Live Q&A This Afternoon [Finished]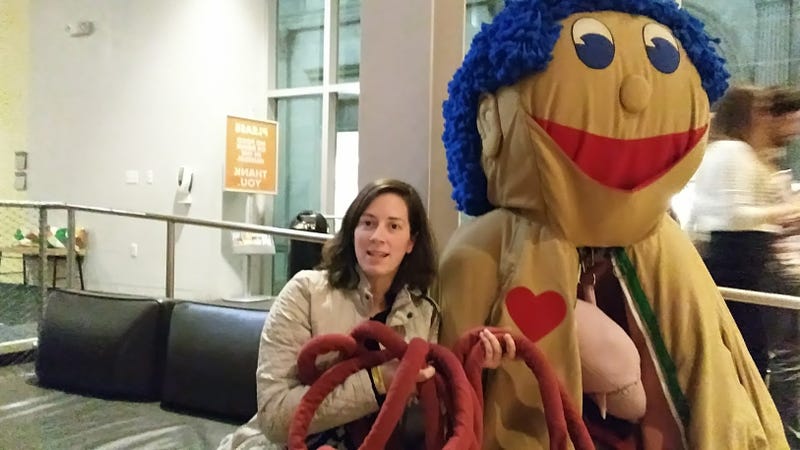 Hi, folks! I, your courageous health author and editor, am here for your questions. Starting during 3pm Eastern currently (that's noon if you're on California time), I'll be popping into a comments to discuss about health, science, or whatever is on your minds.
Remember, I'm not a doctor, so don't design me to diagnose your poser disease. But do we have uncanny questions? we adore uncanny questions. I'll even answer normal ones. You can ask me about health or scholarship or essay or how to be dogmatic on a Internet. I'll hang around for an hour, until 4pm Eastern.
Advertisement
The following week, food and libation editor Claire Lower gets a desired Friday a 13th QA, so be certain to balance in for that, too. You can send her questions right now if we want, during claire.lower@lifehacker.com.
Update: The QA is now closed. Thanks for a good questions! You can bug me anytime by email or on twitter, if we have a blazing doubt we couldn't get to. Come behind subsequent week for Claire's turn!
Short URL: http://hitechnews.org/?p=34655