Good GIFs of a Holidays on Fire, From a Government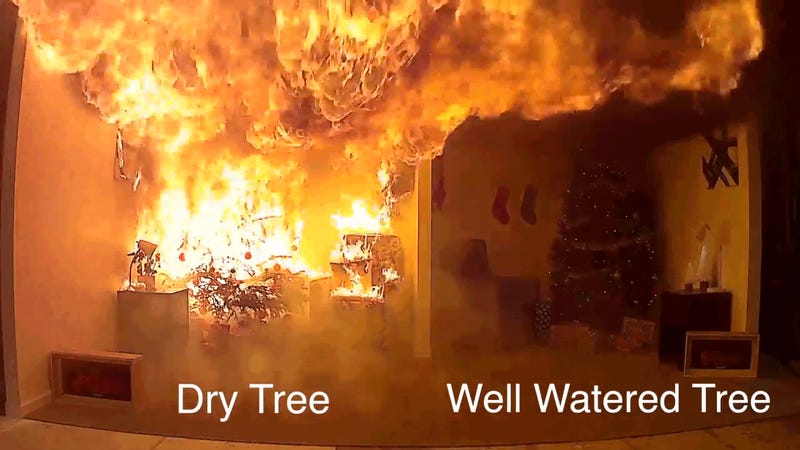 The US Consumer Product Safety Commission put out a annual sign that holiday decorations can spin your home into a deathtrap. So as we've told we before, remember to H2O your Christmas tree, don't leave open abandon unattended, and check that your lights were tested for reserve (and that they haven't gotten tattered or chewed during a year in storage).
The full reserve video is a beauty, so we done a few GIFs we can use as accessible metaphors.
God magnify us, each one.
Short URL: http://hitechnews.org/?p=49657