3-Ingredient Happy Hour: The Boulevardier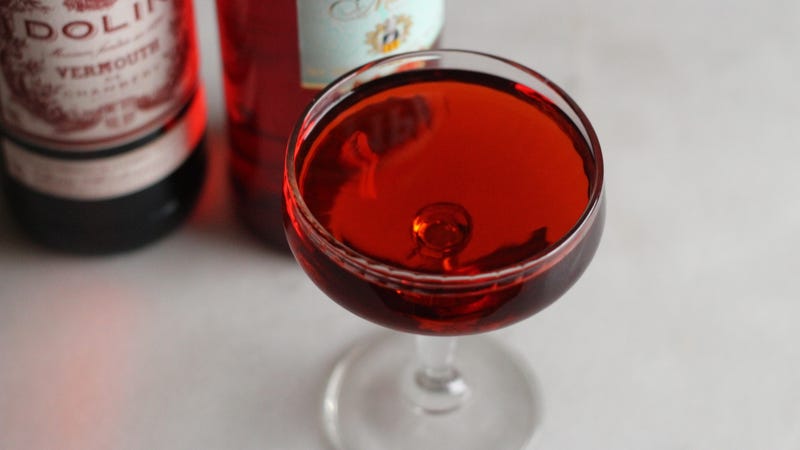 Happy weekend, everyone, and acquire behind to 3-Ingredient Happy Hour, a weekly splash mainstay featuring super elementary nonetheless tasty libations. This week we're stirring adult a whiskey-focused cousin of a iconic Negroni: a Boulevardier.
Where a Negroni pairs Campari and honeyed vermouth with gin, a Boulevardier takes a spicy, some-more wintry proceed with rye whiskey (you can also use bourbon, though we consider that gets a small too sweet). This elementary barter creates for a really opposite drink, and what a splash it is. Basically, it's how we get my Campari in a cold, when a Camp Soda seems too crisp, and a Negroni seems too lean. To make one yourself, we will need:
1 1/2 unit rye whiskey
1 unit Campari
1 unit honeyed vermouth
Pour all into a blending potion filled with ice and stir until good chilled. Strain into a coupe potion or a lowball over a large rock, and enjoy.
Short URL: http://hitechnews.org/?p=55943