3-Ingredient Happy Hour: Lime Leaf G&T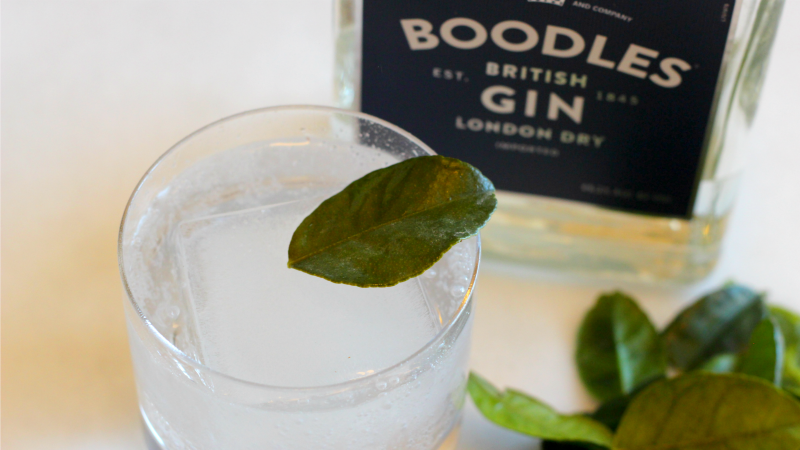 Happy (much-needed) weekend, and acquire behind to 3-Ingredient Happy Hour, a weekly splash mainstay featuring super elementary nonetheless tasty libations. This week we're creation a unequivocally tiny alteration to a dear Gin Tonic.
To make a unequivocally good GT, we customarily unequivocally need dual ingredients: unequivocally good solitaire and unequivocally good tonic. The bubbly libation is customarily bedecked with a orange wedge, though we're going to go out on a prong here and use a orange leaf.
If you're not informed with a Makrut orange leaf, it's super fresh, greatly aromatic, and a small citrusy. It's used extensively in Southeast Asian foods, so we might commend a season from Thai, Cambodian, or Laotian cuisine. Unlike other leaves, they explain a ton of conspicuous season utterly quickly, and jolt them with a bit of solitaire is adequate to remove a good bit of tastiness. To make this sprouting beverage, we will need:
1 1/2 ounces London Dry gin
2 orange leaves Makrut orange leaves (one for jolt and one for garnish)
Good tonic, such as Fever Tree
Add solitaire and one root to a shaker filled with ice, and shake until chilled. Strain into a lowball over a large ol' cube, and ornament with a second leaf.
Advertisement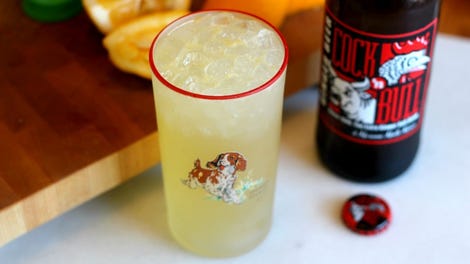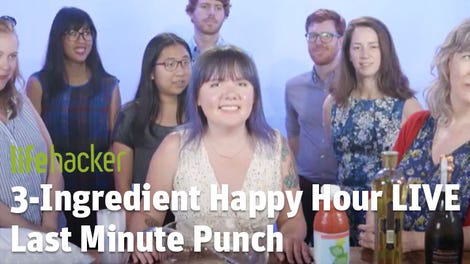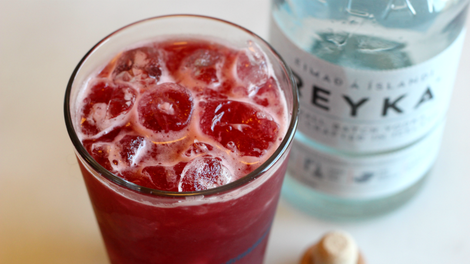 Short URL: http://hitechnews.org/?p=29397